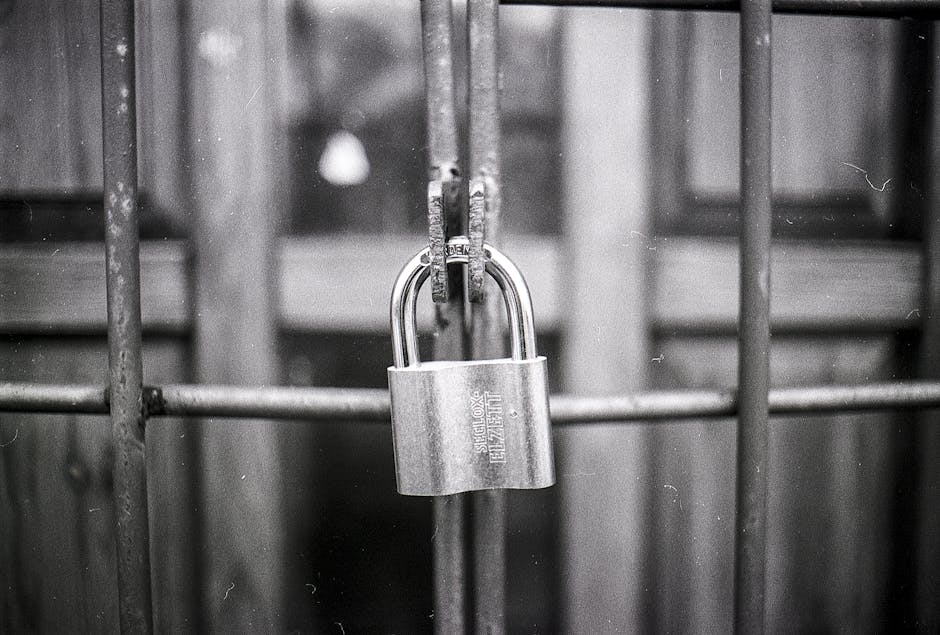 Putting all legal confusions and paradoxes aside, Supreme Court today declared
Right to Privacy
as one of the fundamental right in India. The 9 Judge Constitutional bench of Supreme Court, working on the petition of J Puttaswamy in case of
Justice
KS Puttaswamy (Retd.) & Anr. v. Union of India & Ors,
unanimously held that Right to Privacy is intrinsic part of fundamental right as established by Article 21 of the constitution of India.
The 9-judges Bench comprising Chief Justice of India JS Khehar and Justices Jasti Chelameswar, SA Bobde, RK Agarwal, Rohinton Nariman, AM Sapre, DY Chandrachud, SK Kaul and S Abdul Nazeer, before reserving the judgement for later date, put all doubts to rest and made Right to privacy a clear fundamental right and consequently reversed decisions of
MP Sharma v. Union of India
and parts of
Kharak Singh v. Union of India,
where they were not recognizing Privacy as fundamental right.
In reading the operative parts of Judgement by Chief Justice, He mentioned that 'some of them have written different order.' However, the clear points of conclusion of the order are as under:
Decision in MP Sharma overuled.
Decision in Kharak Singh, to the extent it says Right to Privacy is not part of Right to Life, is over ruled
Majority Decision in ADM Jabalpur Case is also overruled.

Right to Privacy recognized as an intrinsic part of life and personal liberty under Article 21.

Decisions subsequent to Kharak Singh which held privacy as part of right to life made good law.
However, center in it's argument has already reiterated that Government's AADHAR Scheme can not be scrapped on the basis of Right to Privacy.
VERY CATEGORICALLY, THE JUDGMENT HAS BEEN DIVIDED INTO FOLLOWING PARTS FOR EASY ANALYSIS:

A The reference
B Decision in M P Sharma
C Decision in Kharak Singh
D Gopalan doctrine: fundamental rights as isolated silos
E Cooper and Maneka: Interrelationship between rights
F Origins of privacy
G Natural and inalienable rights
H Evolution of the privacy doctrine in India
I The Indian Constitution
• Preamble
• Jurisprudence on dignity
• Fundamental Rights cases
• No waiver of Fundamental Rights
• Privacy as intrinsic to freedom and liberty
• Discordant Notes : (i) ADM Jabalpur
(ii) Suresh Koushal
J India's commitments under International law
K Comparative law on privacy
(i) UK decisions
(ii) US Supreme Court decisions
(iii) Constitutional right to privacy in South Africa
(iv) Constitutional right to privacy in Canada
(v) Privacy under the European Convention on Human Rights and
the European Charter
(vi) Decisions of the Inter-American Court of Human Rights
L Criticisms of the privacy doctrine
a Thomson's Reductionism
b Posner's Economic critique
c Bork's critique
d Feminist critique
M Constituent Assembly and privacy: limits of originalist interpretation
N Is the statutory protection to privacy reason to deny a constitutional right?
O Not an elitist construct
P Not just a common law right
Q Substantive Due Process
R Essential nature of privacy
S Informational privacy
T Conclusions
Download Judgement here.
Read Judgment here...
.The decision in M P Sharma that privacy is not a fundamental right stands overruled. 2.The decision in Kharak Singh that privacy is not a fundamental right stands overruled. 3.Right to privacy is protected as intrinsic part of right to life and li...

Read more at: http://www.livelaw.in/breaking-right-privacy-fundamental-right-sc/
.The decision in M P Sharma that privacy is not a fundamental right stands overruled. 2.The decision in Kharak Singh that privacy is not a fundamental right stands overruled. 3.Right to privacy is protected as intrinsic part of right to life and li...

Read more at: http://www.livelaw.in/breaking-right-privacy-fundamental-right-sc/