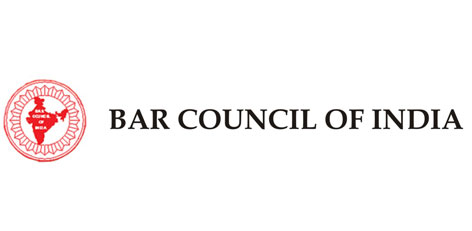 The Bar Council of India was serious about introducing certain reformative measures for the betterment of legal education as well as profession in India, when it issued a press note suggesting certain changes for legal education as well as legal and adjudication system in India.
It is pretty clear that Council always welcomes suggestions for the betterment of legal education and the legal profession and regarding same when the Chairman was himself present in the felicitation session of our 47th Chief Justice of India, Hon'ble Shri Sharad Arvind Bobde sir, and listening to his speech and suggestions along with the speech of Ld. Attorney General for India, Hon'ble Shri K K Venugopal sir, the council is has proposed to amend its rule and to exercise the power vested in it under section 7 and 49 of the Advocates Act, 1961. (Click Here to read Advocates Act, 1961)
According to Note, Council is likely to introduce mandatory experience clause for every new entrant at the bar before joining the High Court and the Supreme Court.
According to proposal, any advocate can join High Court only after practising in a district/ taluka court for a duration of 2 years and then also, after producing the certificate as per the BCI format. Similarly, for practising in the Supreme Court of India, a minimum of 2 years of experience at the High Court along with the experience certificate from the concerned Bar Association and the Registrar General of High Court. The council is also thinking to make a requirement for the minimum number of appearance in the court before granting the certificate.
Council has also proposed to make the
compulsory
Continuous Legal Education (CLE) for advocates up to 10 years of practice. The training will be provided either by former High Court Judge or by senior and experienced Advocates. This training will be provided free of cost and it will be made compulsory for every advocate to attend and take this training over a period of 5 years for at least 40 days.
As per the suggestion of

Ld. Attorney General for India, Hon'ble Shri KK Venugopal sir, the council has also proposed for the enhancement of the age of High Court & Supreme Court Judges from 68 to 70 years.
In the joint meeting of all the State Bar councils, High Court Bar Associations and all the major associations of the country, which is to be held in January 2020, all the issues will be discussed to ensure that only practising and deserving advocates become the office bearer of various associations/ Bar Councils.
This post has been prepared by Lead Student Editor & Internship Coordinator, MyLawman, Mr. Harshit Kiran. He can be reached at harshit[at]mylawman.co.in . alert-info